Visualizer Tools
Create Your Own Design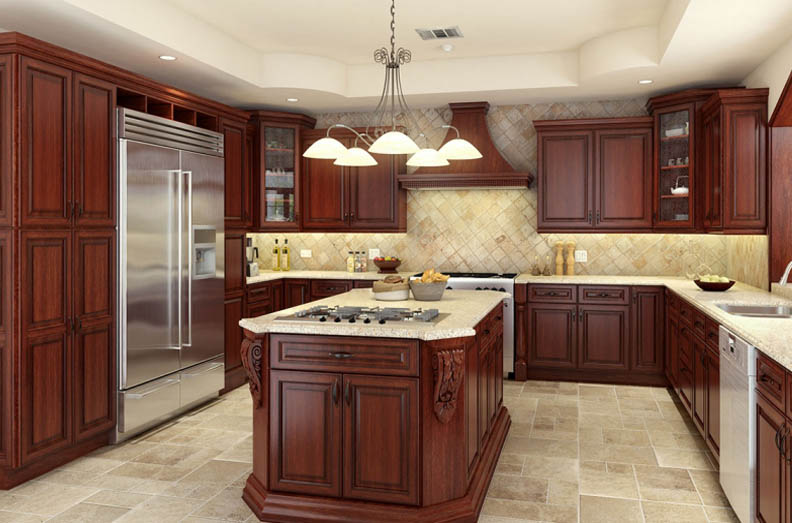 This is a tool to help you envision your new kitchen. Thousands of design combinations are available to select from a variety of cabinet colors, backsplash options, countertops, and flooring.
Virtual Kitchen Designer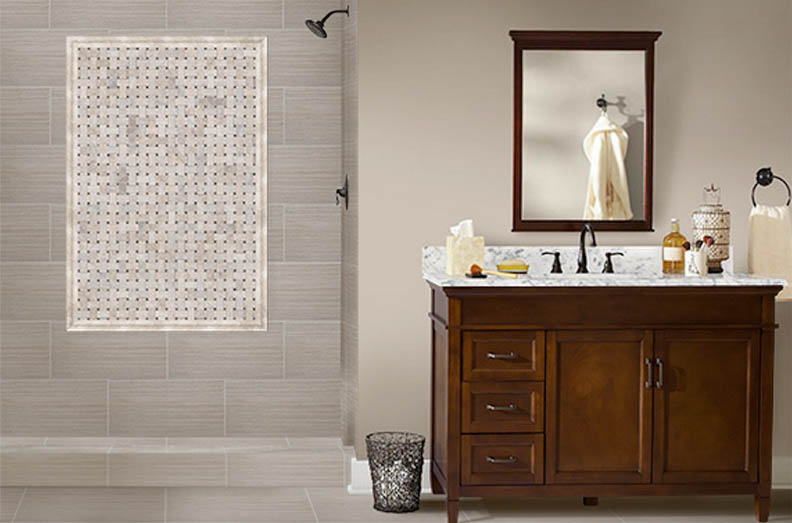 Similar to the Virtual Kitchen Designer, the Bathroom Visualizer helps you envision the bathroom of you desire. Select from two different bathroom designs, cabinet colors, backsplashes, countertops, flooring, and shower surrounds. Play with a variety of tiles, mosaics, and countertops to help you create the bathroom of your dreams.
Bathroom Visualizer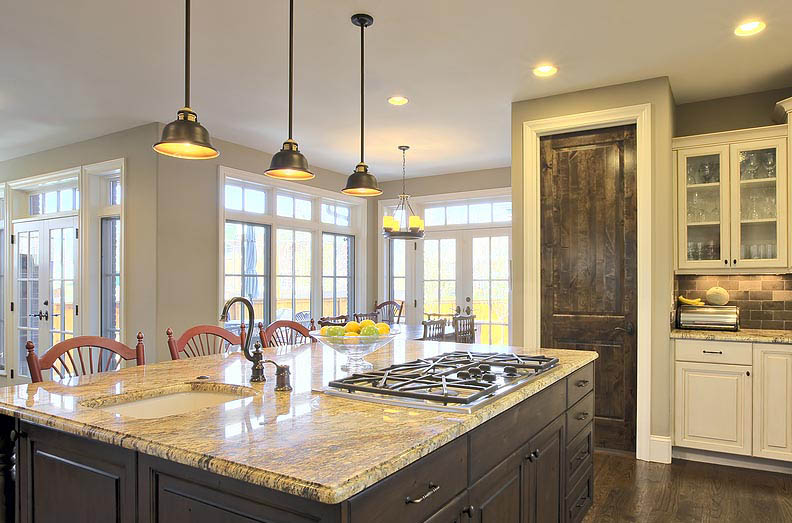 Countertop Edge Visualizer
Once you have selected the natural stone for your countertop, the next tough decision is to select the design of the profile edge. Countertop Edge Visualizer allows you to view 12 edges, with a link to dozens of more profile options. With this tool, you can see how the Bevel edge differs from the Triple Pencil, and the Classic Ogee – right on your computer's screen.
Countertop Visualizer
Let Laguna Kitchen and Bath help you create a kitchen that's right for your lifestyle.
Our specialized kitchen & Bath designers will guide you through every step of the kitchen / Bath remodel process, whether you are interested in a traditional kitchen / Bath design, a modern concept or something in between.
(949) 588-6350
Laguna Kitchen and Bath
25250 La Paz Road, Suite #120, Laguna Hills, Ca 92653
Phone Number: (949)588-6350 | Fax: (949)588-6357
Email: info@lagunakitchenandbath.com
Showroom and Design Hours
Weekdays – 10:00am-6:00pm
Saturday – 10:00am-5:00pm
Sunday – By Appointment Only