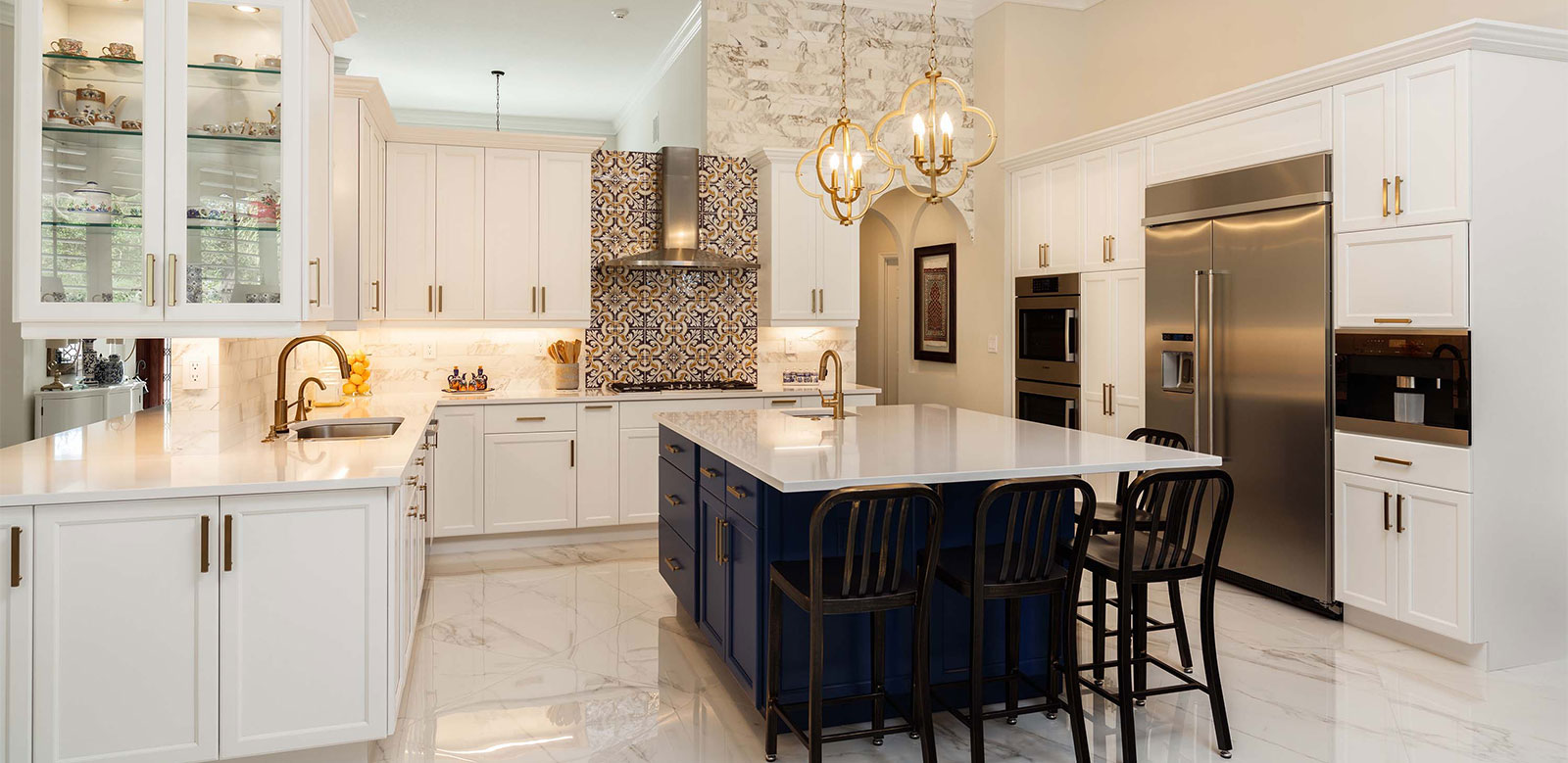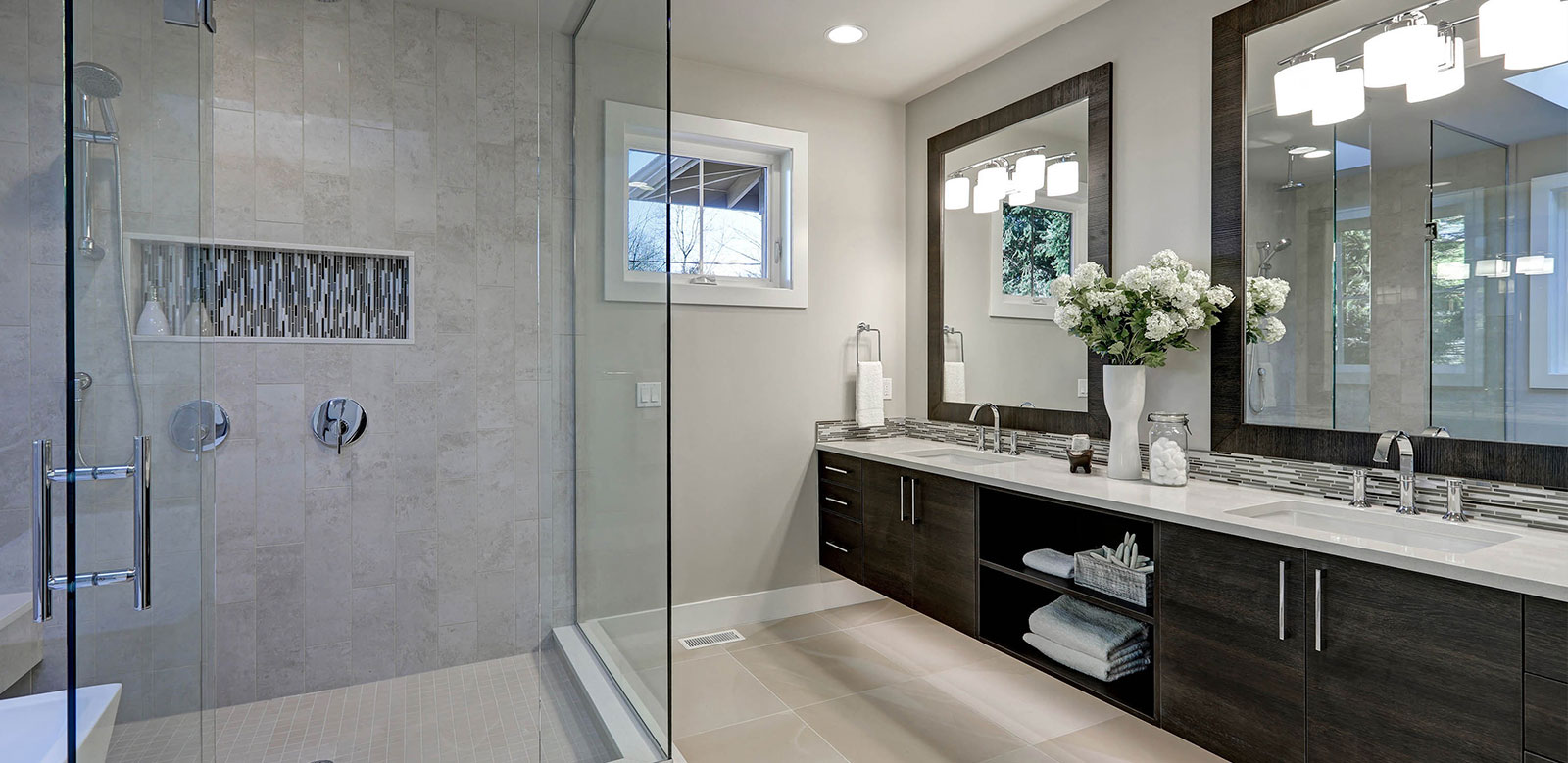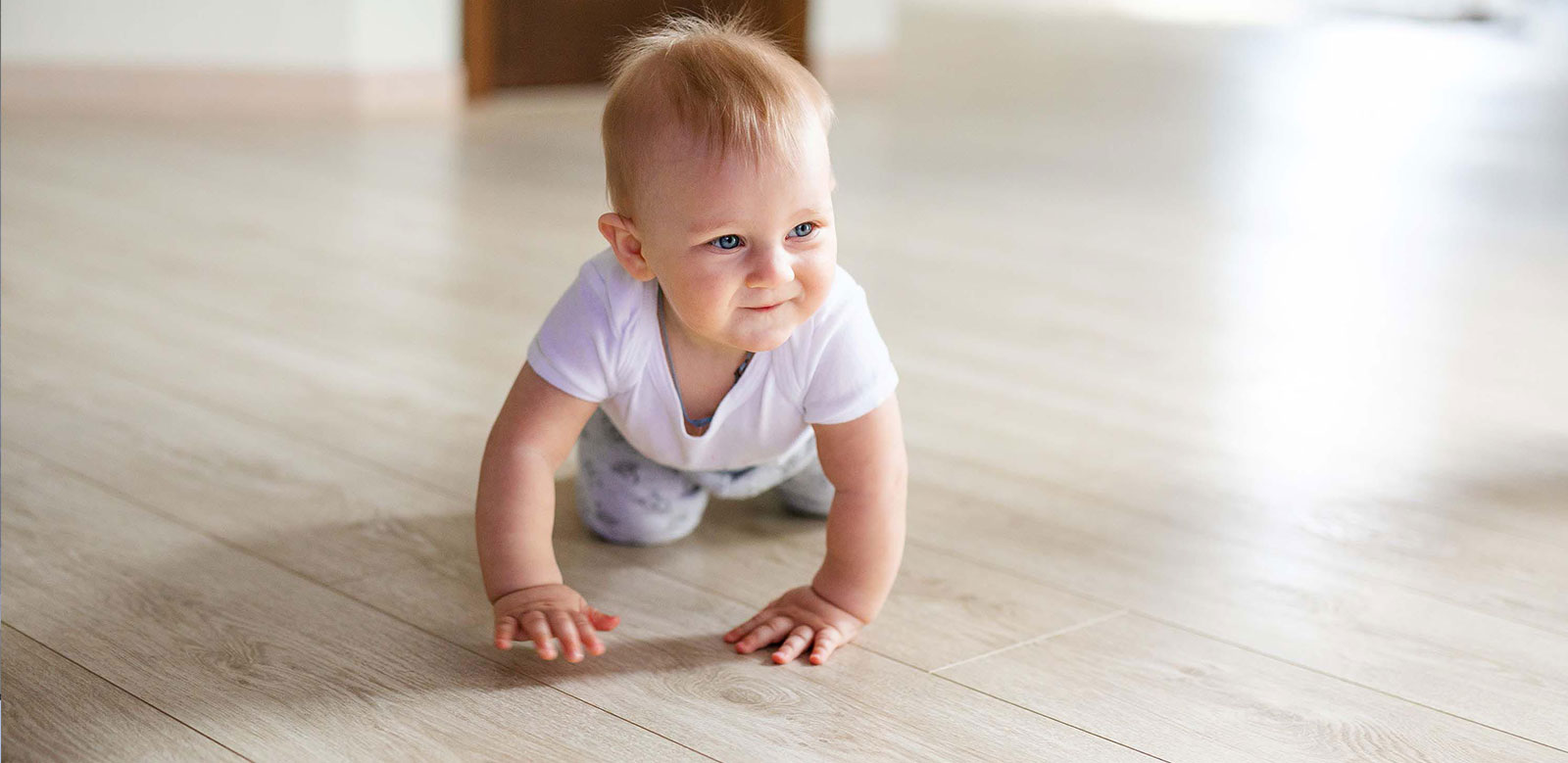 Kitchen and Bathroom Remodeling Services
We are an experienced team of local designers, kitchen and bath remodelers, contractors, plumbers, electricians, and installers in Laguna Hills, serving all of Orange County.  When we undertake any kitchen and bath remodeling project, we utilize the finest material in the industry. We are your local one-stop shop for all your home remodeling and wood flooring needs. Come visit our brand new showroom with an abundant selection of material to start designing your project today. Free 3D design so you can visualizer your dream kitchen or bath. Call (949) 588-6350
Let us remodel your kitchen. From kitchen cabinets to beautiful backsplashes, lighting and more, we can make the perfect kitchen design concept for you. And, with our turn-key process, we'll be with you every step of the way. Read more…
Full line of bathroom renovation and bathroom remodeling services. These services are aimed at helping our clients get the bathroom that they want, at an affordable price without the noise and hassle of traditional bathroom remodeling. Read more.
Laguna Kitchen and Bath is your local hardwood floors company in Laguna Niguel, Orange County.  Laguna Kitchen and Bath offers a wide variety of hardwood, laminate, vinyl, tile, and carpet flooring options. Depending on your home's style and your personal taste, we can assist in recommending the best option for your desired design and function. Other factors to consider when choosing new flooring is what kind of wear and tear will be taking place in your home such as spills and floor play with children, heavy foot traffic, and pets. Our designers can help you choose the perfect look and feel for your home, office, or rental.
Do you need new kitchen cabinets at a reasonable price with a professional installation? We offer free 3D kitchen design so you know what your new kitchen cabinet will look like before you invest any money.  Huge selection of cabinets. Read more…
When it comes to countertops we have them all.  Whether you prefer quartz over granite, or maybe you want that shiny look of a marble countertop, we carry a large variety of countertops to meet any budget. We can save you money!  Read more…
We can design and install wonderful outdoor living areas that you will love to spend time in. From outdoor kitchens and living areas to fountains and stonework, the possibilities are endless. Give us a call and let's get it started. Read more.
TESTIMONIALS
What our clients say