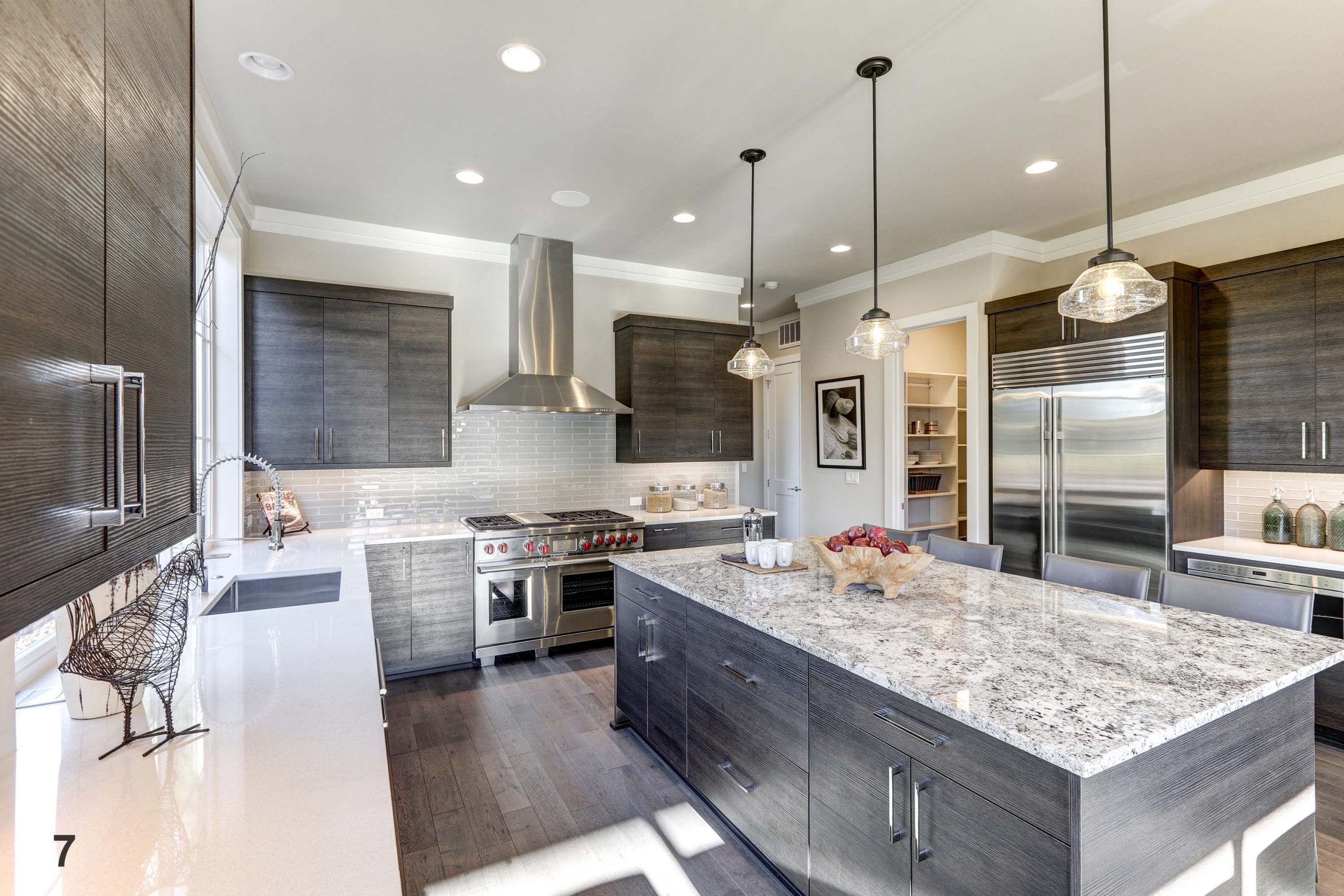 Laguna Hills Kitchen Remodeling
If you are looking for a high-quality, quick, stylish and reasonably priced kitchen remodel in South Orange County, then you need look no further than Laguna Kitchen and Bath. For over a decade, our team of remodeling experts has been giving residents in our community the kitchens they have always dreamed of having, and we hope to continue doing so for many more years to come. We have a dedicated crew of skilled craftsmen, that make sure quality is never compromised.  Our in-home free kitchen remodeling design consultation is designed to answer all your questions and explain the whole process from A to Z. We have 2 showrooms in Laguna Hills that you can visit for a free design consultation or to browse through high-quality home remodeling and flooring products. 
Laguna Kitchen and Bath
The first step in any kitchen renovation project is the design phase, where a professional designer works with the homeowner to create a design that will achieve the goals of the homeowner with the kitchen space. In this phase, your remodeling consultant will work to:
A. Define Measurements:
The design team will visit your home and record precise measurements of the current kitchen space, which will be used to develop plans for the future space. As kitchen renovators for many years, we are well aware of the small kitchen spaces many of our clients have to work within the Orange County area. We do many apartment renovations and we take pride in our small kitchen remodel expertise and the ability to maximize every inch to make your small kitchen look and feel bigger.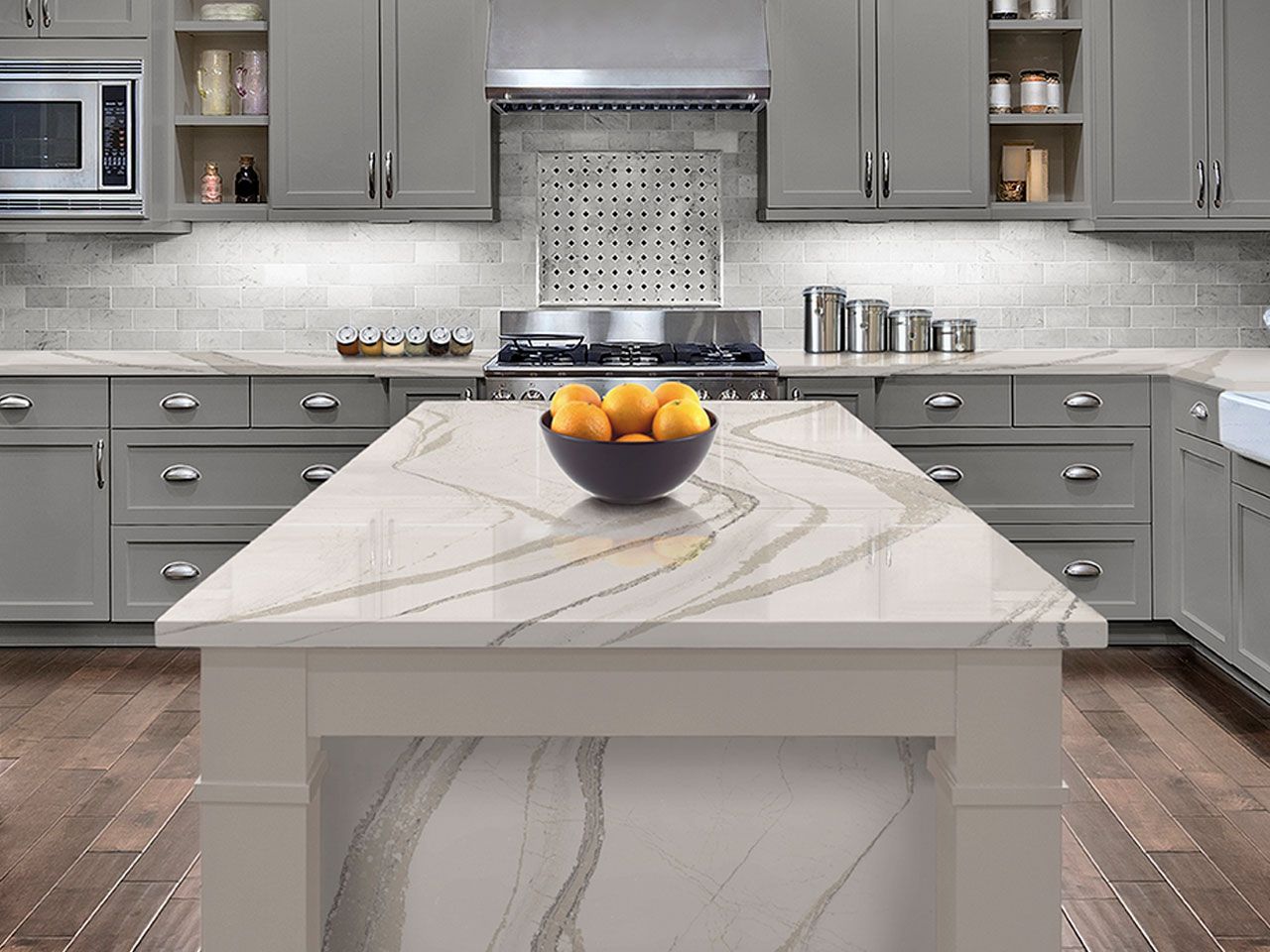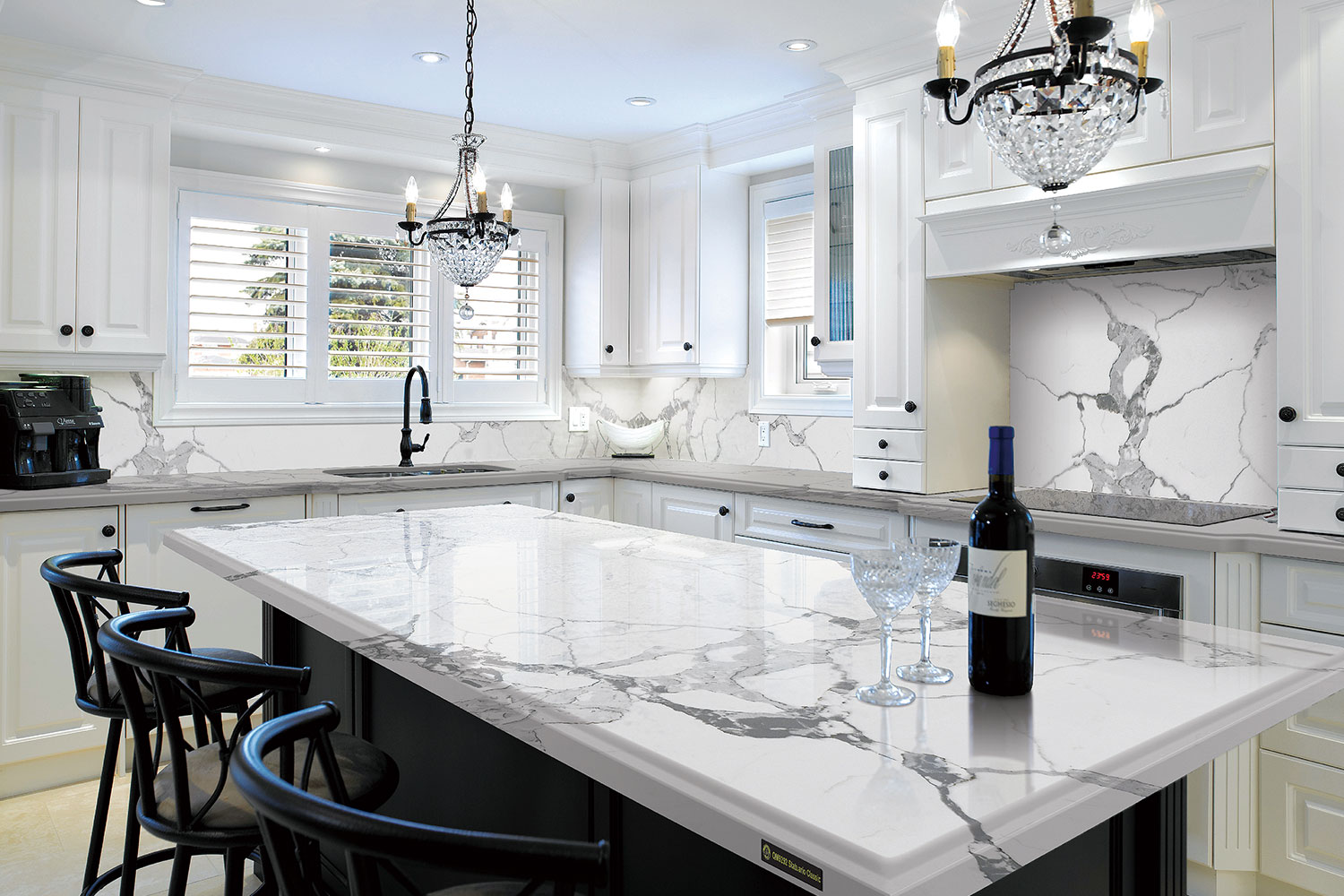 B. Mockups:
You will see a full mockup rendering of where we propose placing every kitchen design element, from cabinetry to appliances to lighting and beyond. Here, we'll work with you to review what your design consultant is proposing and to make any changes you would like to see.
C. Budgeting: 
We will work with you to determine the kitchen remodel cost associated with the proposed mockups and will make any adjustments necessary to stay within the budget you desire. Budgeting is a more streamlined process at Laguna Kitchen and Bath than it may be at other design firms. Because we are a full-service kitchen and bathroom design company, we work with one singular team for the entire project from start to finish, which means communication about and management of all costs are handled by the project manager.
Kitchen Visualizer
The visualizer might take up to 30 seconds to load. Click on the Dots on the far left to change the kitchen layout.
TESTIMONIALS
What our clients say