As you spend extra time at home this month, you may be noticing all those home improvement projects you've been waiting to tackle. Now is the perfect time to start planning out your future renovations! If you aren't sure which project you should attempt first, here's a list of the five most popular home improvements and the instant benefits they can add to your home—
Deck & Patio
Create an outdoor oasis for yourself this season! The warm weather months are short, so create a space that allows you to take full advantage of these limited sunny days. Your outdoor space is an extension of your home; it's a great place to relax, entertain, or socialize.
Already have a deck or patio? Consider these upgrades to make your space even better:
Add a pergola to provide comfortable seating all day long.
Install an outdoor kitchen to upgrade your hosting abilities.
Build in a fire pit to create an entirely new outdoor experience.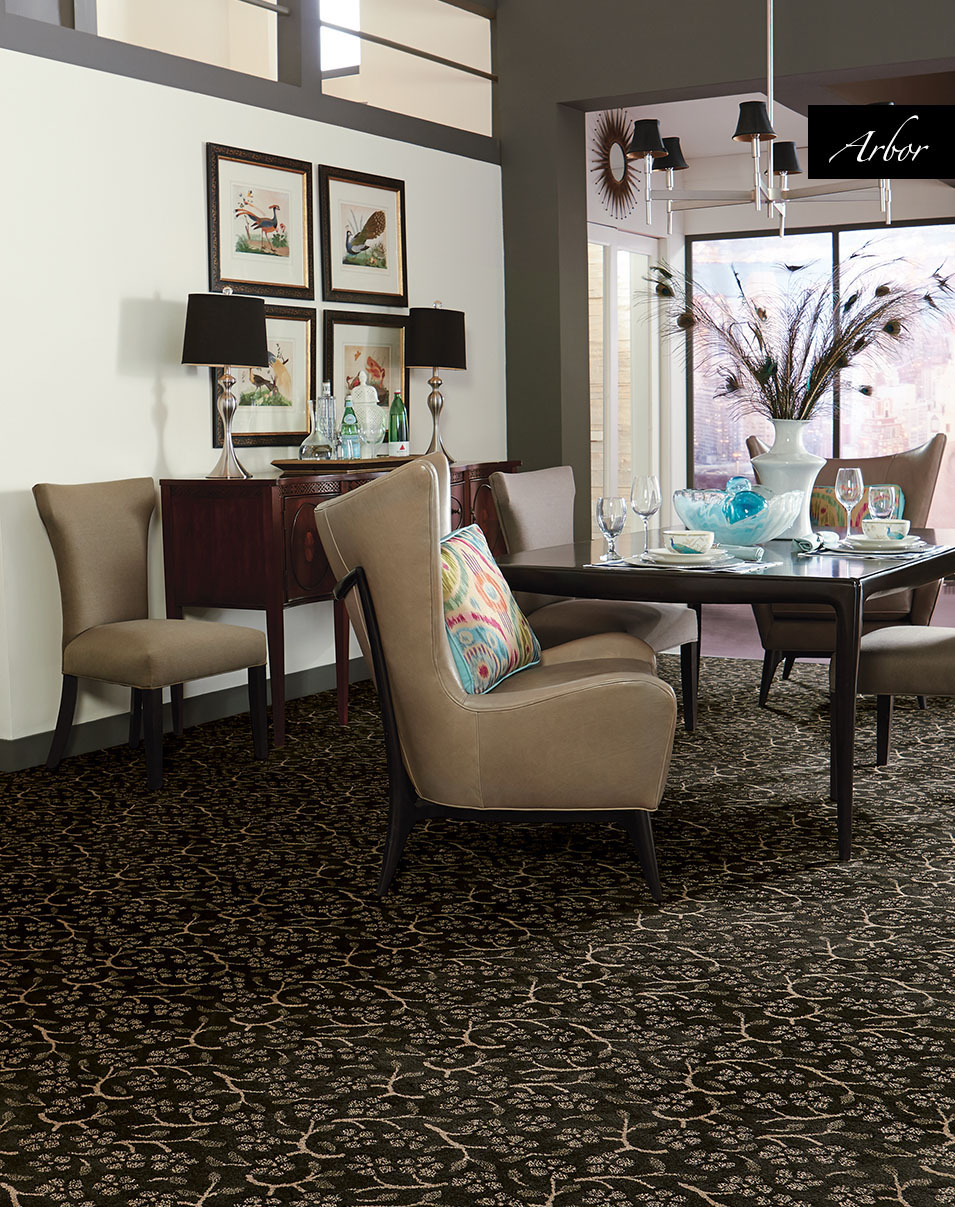 Finish Your Basement
If you're looking for the best investment to make into your home, add instant value by finishing your basement. A finished basement provides useful square footage to your home that will be attractive to future prospective buyers. Not only does this provide excellent resale value, but it also adds a new and exciting space for you to enjoy. Create a home gym, a second living space, an entertainment space, a playroom, a home office, or any new addition you have been dreaming about!
Upgrade Your Entryway
Your front door and garage door are the first things guests see when they come to visit. Giving this space a facelift can change the look of your entire home and add instant curb appeal.
When upgrading these areas, it's important to think not only about the aesthetic of this space but its functionality as well. Is there any room for insulation improvement to help reduce energy costs or possibly a security upgrade to keep your home a little bit safer?
Liven Up Your Landscaping
Just like your entryway, your landscaping can add instant curb appeal and value to your home. Not to mention, it also enhances your outdoor experience and makes your space more enjoyable. Upgrading your landscaping has additional functionality benefits as well
Adding trees can offer shade that can help reduce your energy costs in the summer, and they can protect your home from high winds.
Planting shrubs and flowers can help prevent soil erosion and add beautiful textures and colors to your yard.
Is your home on a slant or hill? Adding in a retaining wall prevents your yard from erosion and potential flooding.

Give Your Kitchen A Facelift
The majority of the time you spend in your home usually revolves around the kitchen. If your space is looking a little drab or maybe doesn't reflect your style and you are itching to give it a renovation, start with your cabinets! A cabinet refacing can change the entire look and feel of your kitchen instantly. Adding in additional organizational cabinets and drawers can also help you organize this sometimes chaotic space to better fit your unique lifestyle needs.
If you're ready to get started on improving your home, reach out to our dedicated team of experts today to schedule a consultation or get more information on your next project!