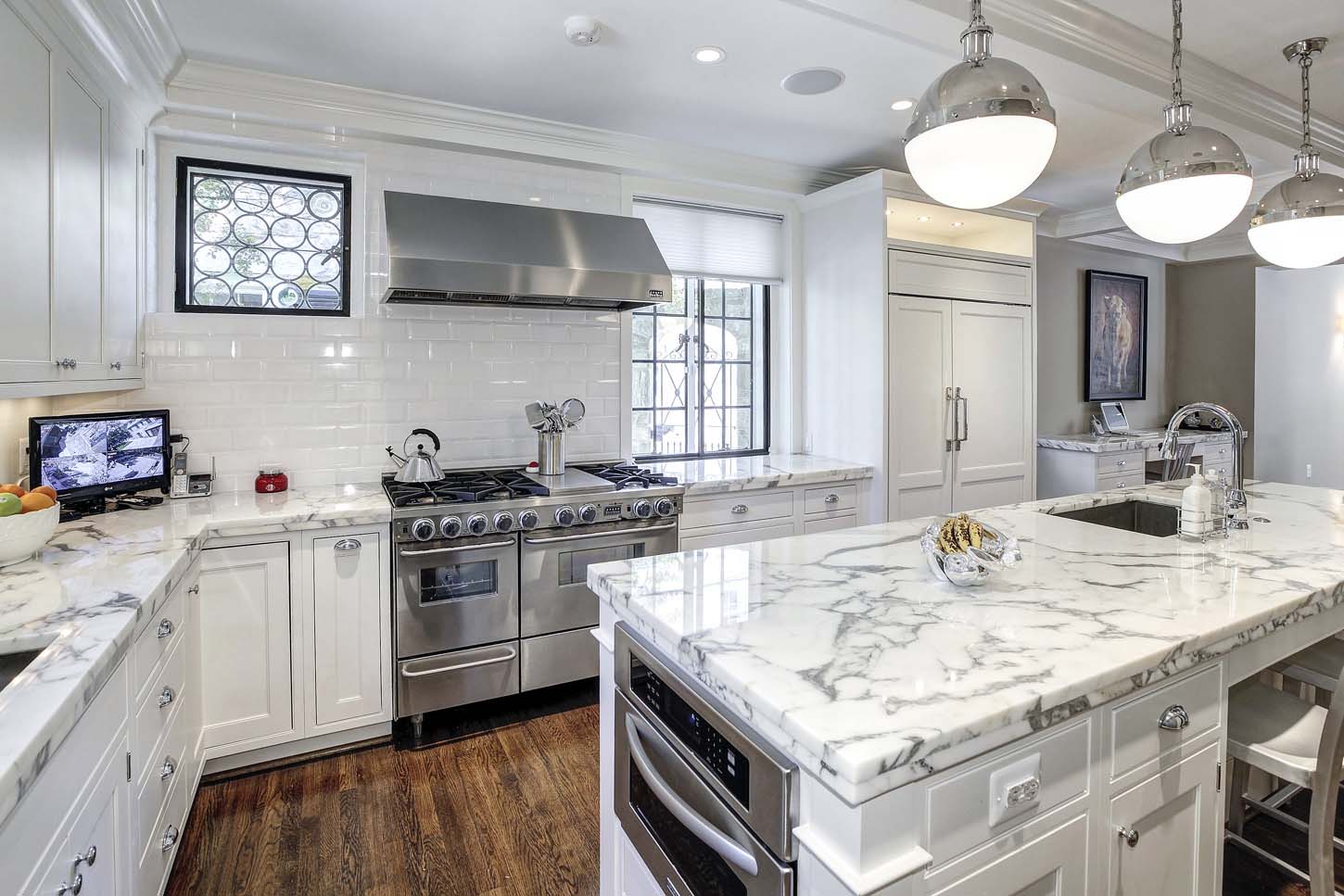 Marble Countertops in Laguna Hills
Marble is a classic stone that is very popular choice for kitchens and especially bathrooms. Marble countertops are well-known for their stunning beauty and elegance. Here at Laguna Kitchen and Bath we have been providing our clients with many types of kitchen countertops in Laguna Hills and other parts of Orange County. Stop by our showroom and let us show you the many types of marble countertops which you can choose from.
Marble For Bathroom Vanity
Marble has its own type of appeal to anybody that loves it. The stone can have a homey type of appearance with a natural patina or it can have that pristine showroom quality that many are looking for. If you love a natural patina, this type of stone would work well in your bathroom.
Marble For Kitchen Countertop
Although quartz countertops are still among the most desired countertops by most how owners, but many prefer marble over anything else.  If you've been thinking about getting a new countertop for a while now and have been looking around at your different options we encourage you to stop by our showroom in Laguna Hills, Ca and let our design consultant explains the pros and cons of every type of countertop material.  Laguna Kitchen and Bath also offers free in-home consultation. Call or email us today for more information.
We carry Quartz countertops from the following vendors:
TESTIMONIALS
What our clients say